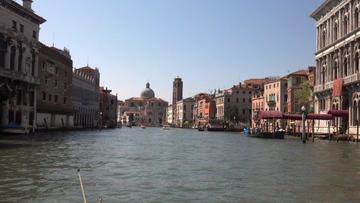 We invite you to partner with us sharing nutritional products people want and need. Nature's Sunshine Products, NSP, is a world class company with the most advanced technology ensuring top quality control and product development.

Our NSP team is a family within the NSP family. Are you ready for a change? What would your life be like if you had improved health? Increase income? More energy? Would you buy that new home? Travel more? Give back and help others?


The time has never been better.

People are looking for better health, energy, quality of life, as well as extra income. Traditional barriers in success; age, education, work experience, ethic background, are not barriers to succeeding in this business.

What does matter? Your desire to want change and willingness to do the work to achieve it.

NSP is an international company, offering growth in many areas of business, including, but not limited to: retail, direct sales, consultant, internet, education, lifestyle coach, etc. We have one of the fastest growing teams in NSP currently and looking to expand across the USA and internationally. NSP continues to have record sales and has been ranked in multiple trade journals, including Forbes "Most Trusted Companies."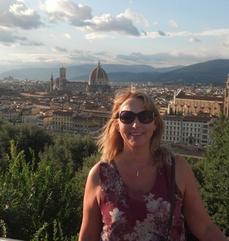 LaDonna Frantz received the top honor as the 2015 Manager of the Year, resulting from her growth, from manager development, helping others build businesses, and having a wonderful team that works together for the betterment of each other and our customers.

Sharing Nature's Sunshine Products not only can provide you with income, it also gives you a wonderful sense of purpose, as we make a difference in many lives. We are rewarded routinely with, not only seeing life changes, but experiencing life. Many of us traveled around the world with NSP, seeing such sights as China, Paris, Venice, Switzerland, Caribbean, Alaska, Rome, and so much more.

We welcome you to come join our NSP team, to share health, passion, purpose, and prosperity.