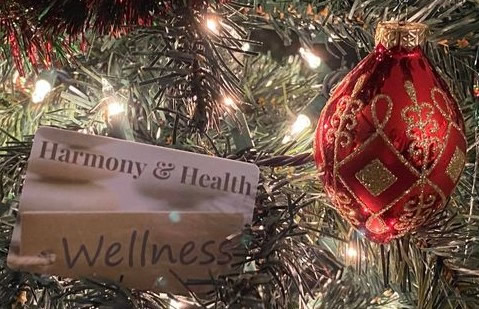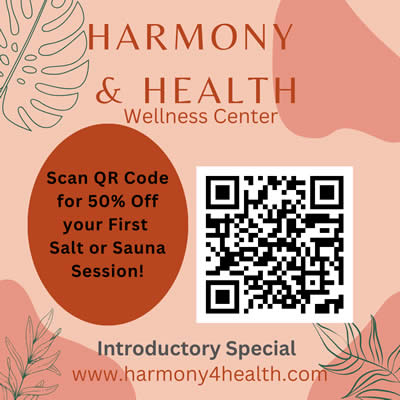 Check Out Our Store Video!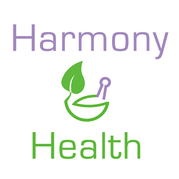 Harmony and Health is a natural health center dedicated to providing you with:
One-stop shop for groceries & staples
Top quality supplements
Excellent Services
Finest natural products
Valid Information & education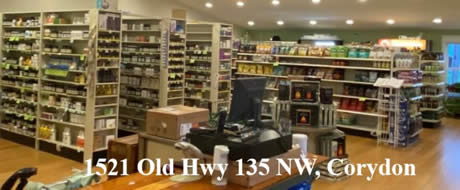 Our Store
Offers an expanded selection of natural health groceries & products, including:
Refrigerate items, GF, Keto, large variety of teas, snacks, & everyday staples.
Supplements section boost over 700 items, including herbs, vitamins, essential oils, CBD, & more.
Selection of books, jewelry, personal care, magnets, and essential oil supplies.
If we don't have what you are looking for, let us know and we will see if we can special order for you.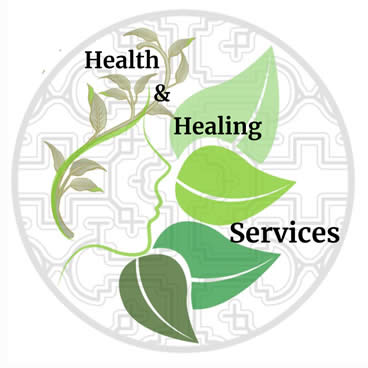 Pain, aging, nutritional imbalances, stress, inflammation, .. all are common challenges. Our services can help you do something about it.
Services include:
Iridology & Nutritional Consultations – discover inherited body conditions and tendencies toward imbalance, review biofeedback scan and health history, to develop a nutritional & lifestyle program.
ZYTO® electro-dermal biofeedback scan – technology able to read and measure your body's response to digital signatures that indicate your body's preferences to help bring it back into a state of balance, and consequently, improved health.
Transform groups, Body Composition, & Weight Loss Education – a holistic approach to weight loss, focusing on lifestyle, diet, and overall health.
Salt Room -Halotherapy – the calming and detoxifying effects of halotherapy can support the immune, nervous & lymphatic systems. Additional benefits are reduced stress/ headaches, increased energy, healthier skin, and better sleep patterns.
InfraRed Sauna – Uses far infrared light to warm the body, which may help promote heart health, relax muscles, and support the detox process
Red Light Therapy – use of Red and near-infrared wavelengths may help reduce oxidative stress, manage inflammation, and promote healthy skin through the use of Photobiomodulation.
Cold Water -Cryotherapy – A 5-15 minute cold therapy session designed to help decrease pain and inflammation, increase energy, and boost metabolism.
Detox Programs – schedule a Professional Health Assessment with LaDonna &/or order a Hair Tissue Mineral Analysis Test, to evaluate forms of toxicity, nutritional needs, current health concerns, and develop a program specific to your needs.
Classes- Health, Fitness, & More –We regularly offer a variety of natural health classes and look forward to hosting aerial yoga and other fitness classes. Click link for upcoming classes and instructors.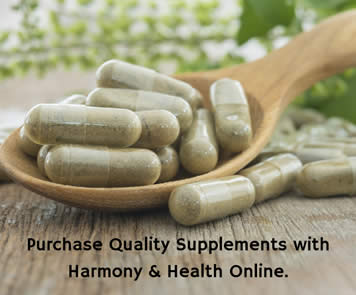 Shop Now to improve your health and wellness today.

Calendar:
Health Topics
The Health Topics area of our website is provided as a starting point in providing information about issues our clients frequently inquire about.
These pages are meant to be an overview of information, providing you information & tools to build better health naturally, and should not be a substitute for consulting with a professional health practitioner. There is something for everyone, whether you are new to the natural approach or looking to improve your current regimen.

Click on the picture to go to our Health Topics page.
*Disclaimer*- Information on this site is provided for educational purposes and is not meant to substitute for the advice provided by your own physician or other medical professional. You should not use the information contained herein for diagnosing or treating a health problem or disease, or prescribing any medication. You should read carefully all product packaging. If you have or suspect that you have a medical problem, promptly contact your health care provider. Information and statements regarding dietary supplements have not been evaluated by the Food and Drug Administration and are not intended to diagnose, treat, cure or prevent any disease. All users agree that access and use of this website and any of the referred links are strictly of their own choice and he/she takes full responsibility of the potential risks involved.